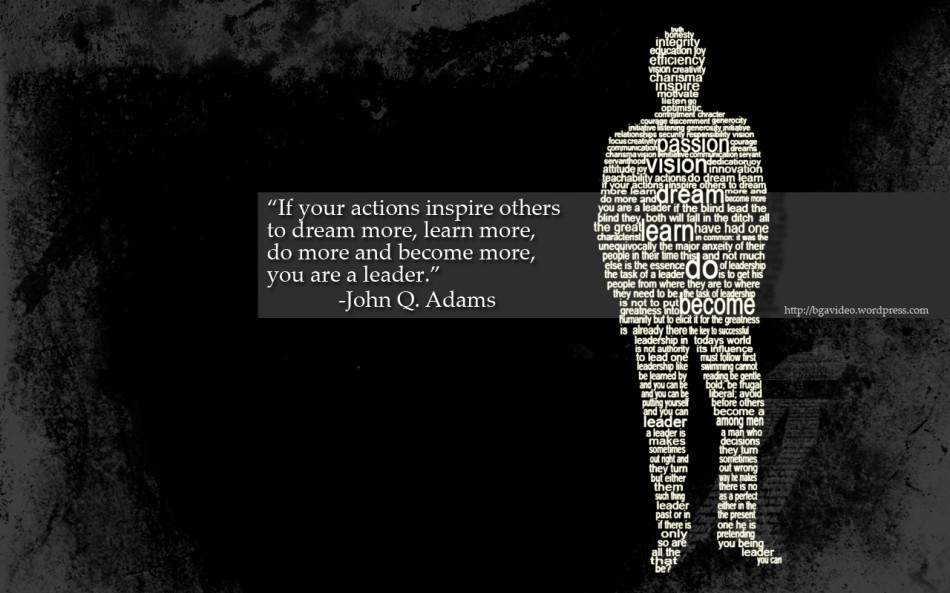 Listening to Stephen Buckley on Monday, no doubt, was a treat for all of us. Even though I'm not planning to work in news after graduation, his thoughts on leadership were truly inspiring – especially after Taati's presentation (also great)!
I've had the privilege and honor to lead others many times in my life. As both a leader and a follower I'm always looking for ways to create better relationships and smoother work environments.
There was one thing Buckley said that really made an impact:
"My job is to find out what motivates you and play to that," he said.
This is some of the best advice I've heard yet. Like Stephen said, a leader's job is to encourage the people around him or her to be better and/or perform at his or her best. What better way to encourage than to play to people's motivation?! It's funny that it seems like such a natural idea, but I'd never thought of it before.
I'm excited to present Radio with my group on Monday! Have a great week all!