While the idea that long-form stories and arts could save local papers may give us a warm and fuzzy feeling, I think it may be too late.
I had to check the date on How the Humanities and Journalism can Save Each Other to make sure it really was printed in 2012. It sounded like a nice thought from a few years back.
Releasing a book in serialized form on a news site doesn't make a lot of sense to me.
First, you can purchase ebooks in full very inexpensively directly to a reader. So why would you turn to an online news site where you don't normally find books?  This would mean we would have to change the audiences behavior and poor money into promoting the books and art.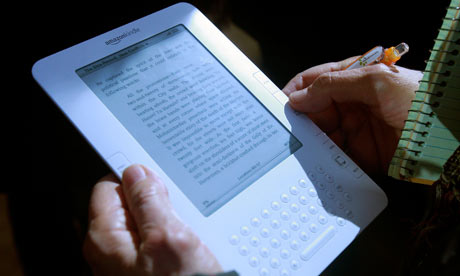 Second, the whole culture of general online news would need to shift.This paper is not targeting the publications that already have niche audiences and content that people are willing to pay for the papers that have been caught up in the commodification of the news. He is talking about adding value to the news in the form of the arts to make people willing to pay for it, which might be an awkward shift.
However, the people who run news papers, especially the small ones that are in the most trouble have already cut their staff down. They are focused on only the work that they can handle and have traditionally handled.
Very few reporters are going to have the time to write the novel that they would like to. Very few editors are going to have the time to run a community poetry contest on the side.
Some of the papers I have interned for actively encourage community submissions for content and publish it. I think this content serves a purpose to a point. However, I have also seen this model being exploited by members of the community who just want to promote themselves and their products.
I think publications can draw readers and generate content people are willing to pay for with really well-written and well reported long-form work and good interaction. Wired recently reported on the demand for this content.
I also think that diversification is a good idea. I just don't think that serializing books is the right approach.
However, more community submitted content could help ease the burden in some news rooms to fill holes left by low staffs. I think if the submitted content was well edited this could help practically solve problems and drive audience engagement.