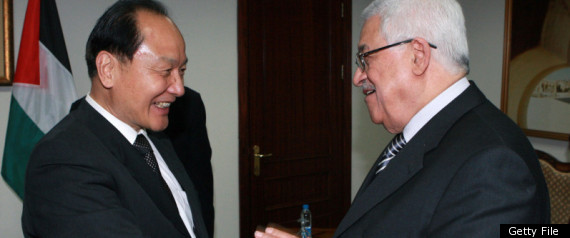 On 23 September, Palestine formally applied for UN recognition as an independent nation. The UN forum was overwhelmingly supportive, giving sustained applause as Israeli delegates walked out, but I am curious to see if it holds any power over the decision. The United States, which has been a strong Israeli ally for 60 years, still has veto power as one of the permanent Security Council members.
But is there even a place for 3rd parties  in the conflict? Palestinian officials hope that, by this bold action, they will be able to put new pressure on Israel in order to establish a lasting peace. The level of international involvement in the conflict has been incomparably high; Israel and Palestine, however, would prefer a bipartisan resolution.
By seeking approval from such a highly sympathetic organization (the UN), Palestinian leadership hopes to build upon the already-high global pressure for Israel to negotiate the borders of a future Palestine. It would be based on the 1967 lines, including the West Bank, east Jerusalem and Gaza.