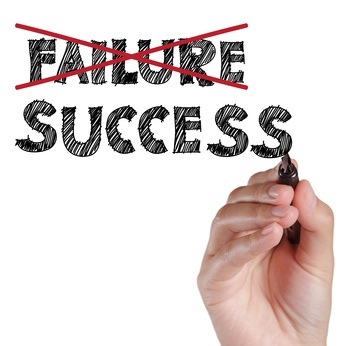 During the Humphrey Seminar this week, I was persuaded to take some notes on the subject of failing. The speaker was one great failure giant of Silicon Valley, Dan Gilmor. The seasoned journalist, entrepreneur, speaker and educator talked about his boyasphere startup experiences and how to build success from failure. What did I learn about?
1. Fail quickly, fail more
The number one lesson I got was that successful people fail a lot and fast. The history of the iPhone is very interesting example. Apple started with the Newton message pad then the ROKR E1 and finally the iPhone. The message pad and the rokr were not so successful. Apple failed fast enough to introduce a life changing innovation . If you fail quickly, you advance faster than the others in the pack. If you have to succeed, fail quickly and fail more.
2. Pick smarter people than you
Do not overrate yourself. Do not fall into the mistake of employing or forming a team with someone who is not better than you. If you want to succeed pick the best to be in your team. Otherwise, tolerate mediocrity. Everyone must be pulling the wagon hard not simply riding on it. If you are smarter than me, welcome aboard.
3. Always make new mistakes
If you experience failure learn from it and move on. Never repeat the same mistake again. It is not entirely wrong to make mistakes, only that you have to be making new mistakes. New mistakes are stepping stones to success.
I learned more from Dan Gilmor's failure than his success as an entrepreneur and journalist. In the same vein, I can learn more from what leaders have done wrong than from their successes. What is your key failure lesson? I will be glad to learn from you too.
By Steven Kapoloma
@kapoxxy
Edited by Domenico Nicosia